Don't just take our word for it… This is what some of our happy customers have to say!


We have compiled some of our favourite testimonials from the last 12 months, so you can find out what our existing clients love about Sovereign!
Chigwell Junior School, Essex
"We are extremely happy with the service that Sovereign has provided to the School. The equipment is made to a high standard, it looks fantastic and the students enjoy using the play space during breaks and lunchtimes. It is a place for them to socialise, be active and challenge themselves safely."
– Deputy Head
"I think that the play space is exciting! I especially like the monkey bars!"
– Pupil
"It's a very nice play space and I like it because it is somewhere new for us to play. We can play lots of different activities!"
– Pupil
"I like the play space because there are lots of areas to play in and I love the monkey bars as well."
– Pupil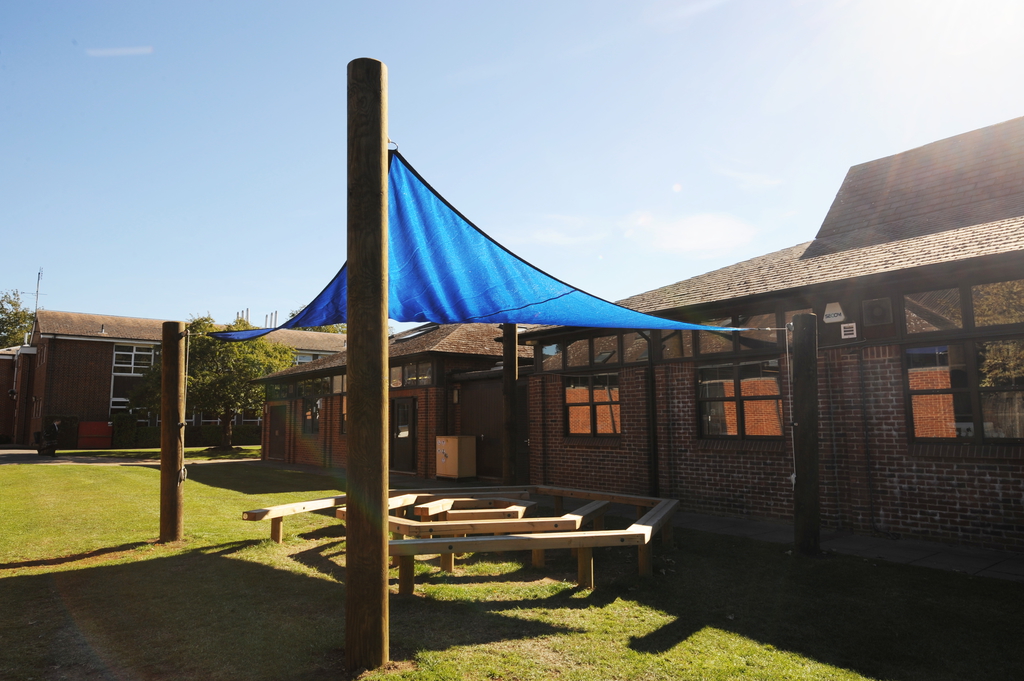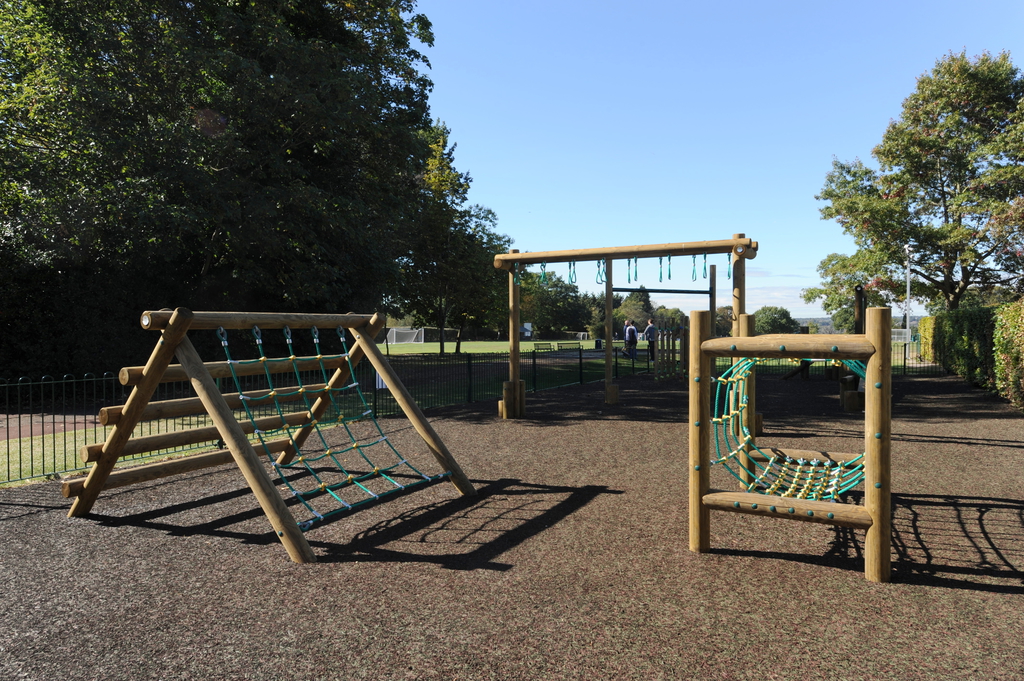 Meadows Day Nursery, Gloucestershire
"It's fabulous! The initial impressions for all of us and most importantly children is that it's amazing! Your guys who installed did a great friendly job too. Please thank all involved, you have been a great company & team to deal with!"




Leasowe Nursery School, Wirral
"We are so pleased we chose Sovereign to supply and install our new play equipment. All the staff were very helpful from the start and a special thank you to Andy, who installed the equipment quickly and at all times kept me up to date in the process. The site was left clean and tidy on completion.
The Nursery children have been playing on the new equipment since September and absolutely love it! It has transformed our outside garden area and all the staff have seen the difference it has made for the children.
Thank you from everyone at Leasowe Nursery - we will definitely use you again."


Sandhills Primary School, Oxfordshire
"Sovereign installed a new play area for our Year 1 children. They came up with great ideas for the equipment to include and our year 1 children and staff are very pleased with the results. The installation took place during term time and went very smoothly."


For advice on how we can help you transform your own outside environment, contact us today on 01702 804299 or email [email protected]